Personalized 1-on-1 Dog Walking Services
Private Dog Walking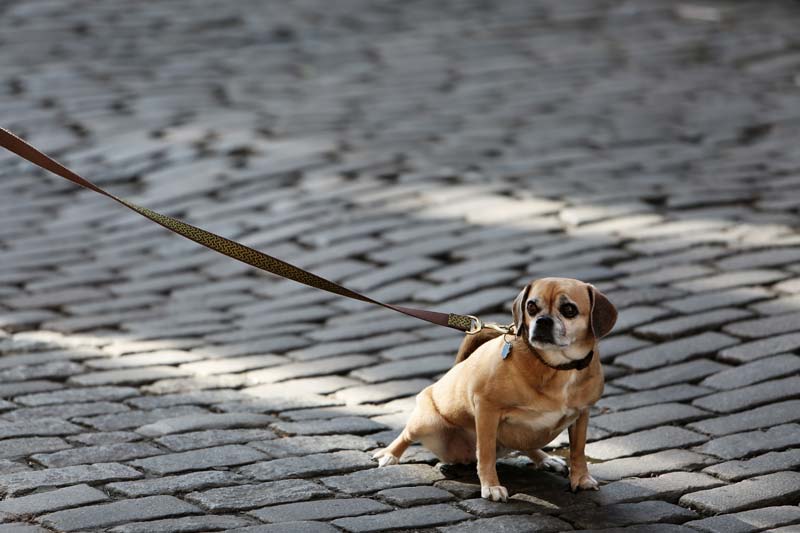 We provide 30, 45, 60 & 120 minute neighborhood walks and hikes. All walks are private unless you request a semi-private walk. Our services are 100% guaranteed and we call when we arrive at your home with a clock in to our office, and leave daily notes. All other large companies have up to 8 dogs on a walk, and provide an arrival time window of 2 hours, we have 30 minute window of arrival. We provide love, affection, attention and one on one exercise. Unlike most other businesses your pooch is not in a car exposed to other dogs with potential risk of illness, injury and diseases. Have the peace of mind knowing we leave notes and a diary after our visits! Our pre paid non refundable dog walking booklets are sold in increments of 20 or 100 walks. They are good for 1 year from the date of purchase and must be used at least twice a week for the cost savings.
*Add an additional dog at $6.50 each
Rates
| Private Dog Walking | 30m | 45m | 60m |
| --- | --- | --- | --- |
| Single Walk | $25.00 | $26.00 | $28.00 |
| 20 Prepaid Package | $24.50 | $25.50 | $27.50 |
| 40 Prepaid Package | $23.50 | $24.50 | $26.00 |
Pet Sitting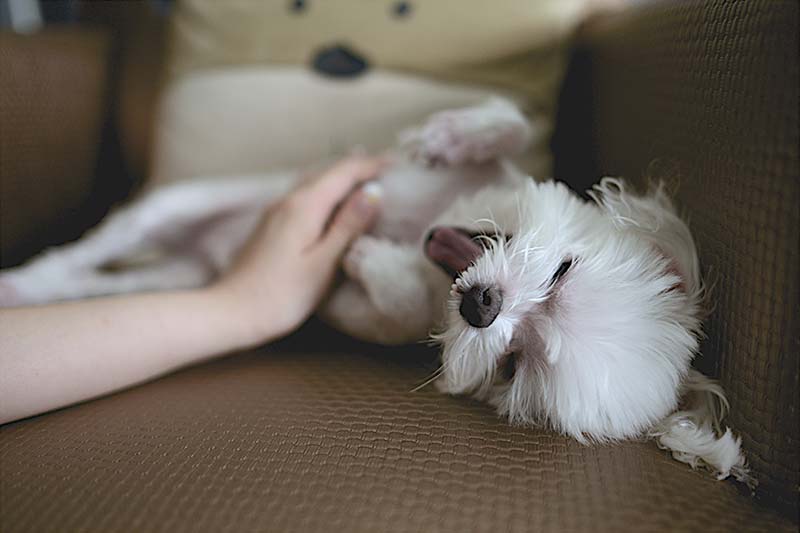 We offer the following options for in-home pet sitting services. There are multiple lengths to better suit you and your pet's needs.
8:00pm-8:00am $75.00
6:00pm-8:30am $95.00
An am and pm walk is included with your sit as well as feeding, daily notes, love and attention. A midday walk/visit can be added for a flat fee of $25.00.
Private Cage and Kennel Free Boarding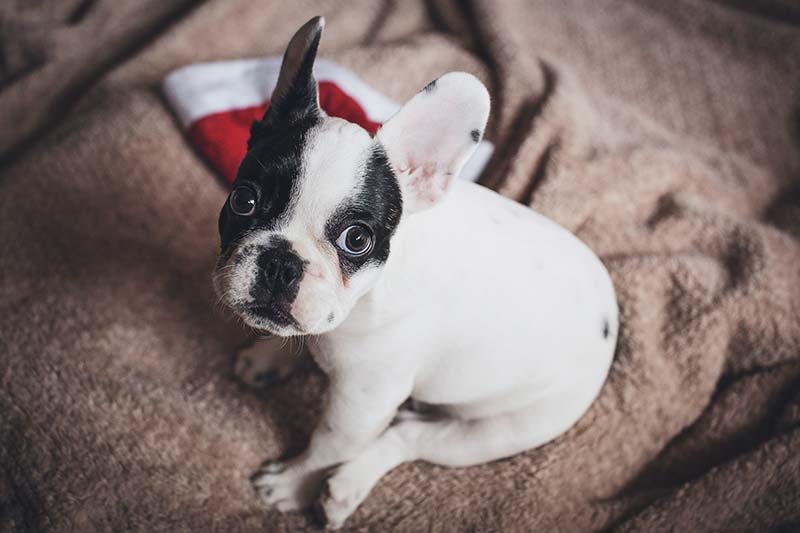 Done with our trusted staff in their pet-safe homes *Pickup and drop off is included within a 6 mile radius otherwise you must bring pet to us or pay pet transportation surcharge. Please ensure your dog is house-trained, current w/shots & neutered. Free walks are included!
This service is done on a case-by-case basis for potty trained, non-aggressive dogs less than 60 pounds. It is great to know your dog will not go potty on the floor, pick up excessive barking habits, aggression and/or fear issues; if they sleep in bed with you, they sleep in bed with us! There is no possibility of illness, no bordetella shots, & cage and kennel-free.
*Add an additional pet at $6.50 each
24 Hour Private Boarding Fee $90
Private Doggie Day Care Fee Fee $50-$70
Pet Visits (Bird/Cat) Fee $30
Additional Services
Pet Taxi /Transportation Services
*Vet Visit- $50.00/2 Hours (Additional time billed at $50.00/hr
Groomer/Doggie Daycare Drop Off $25.00
Groomer/Doggie Daycare Pick Up $25.00
Groomer/Doggie Daycare Drop off and Pick Up $40.00
* does not include third party fees (vet bill/groomer bill)
Taxi service outside a 5 mile radius: $25 for first 5 miles. $2.50/mile after 5 miles
*Add an additional pet at $6.50 each
Additional Surcharges
Medication administration $10.00 a day (goes 100% to our staff)
Holiday Surcharge $10.00 per visit
Meet your Walker in advance $10.00
Key Pick up & or Drop Off $10.00
Hotel Care $35.00 & up per hour, please call for quote *Initial Consultation Meeting is free of charge
We are also offering dog walking service to all of Los Angeles 5 star hotels. Please call us at 310 546 0021 for a quote.
*Pricing for additional/unique offerings available upon request
Grooming
Manhattan Beach Dog Walking does not provide Grooming, however, we do have partnerships with 2 extraordinary full service grooming salons with Master Grooming and can provide round trip transportation for your pets as well as set up appointments. A walk is a suggested add-on to the groom for a flat rate of $25.00.
Policies
Payment Policy
Manhattan Beach Dog Walking accepts checks, paypal and cash only.
Pet Sitting/Visits: Payments are due in-full by the first day of service.
Daily Dog Walking: Payments are due upon receipt of invoice. All Pre paid dog walking booklet must be paid before services begin. There will be a $25 late fee applied if received after 5 days for prepaid service.
Cancellation Policy
Pet Sitting/Boarding: Manhattan Beach Dog Walking has a 48 hour cancellation policy. If a cancellation is given with less than 48 hour notice then there will be a 25% surcharge.
Daily Dog Walking: Manhattan Beach Dog Walking has a 24- hour cancellation policy. Please notify us of a cancellation by email or call 424-291-2160 with at least 24 hours notice or the full service fee will be applied.