Private Dog Walking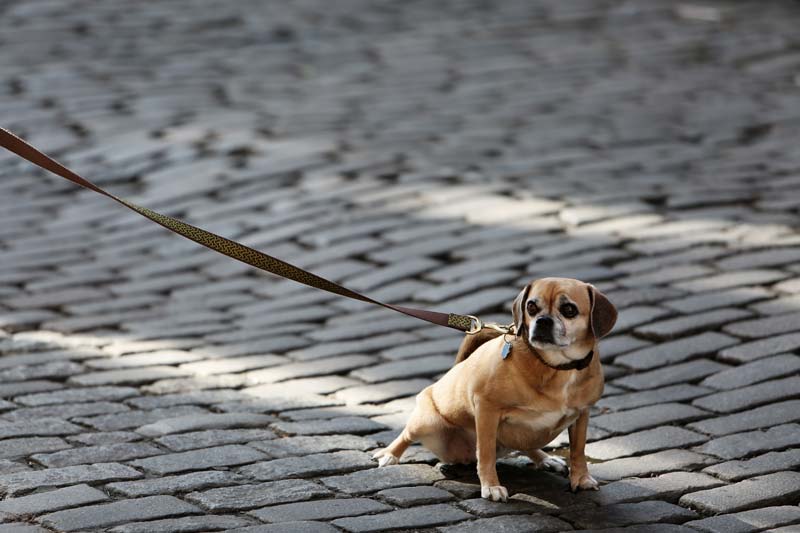 All walks are private with only your dogs only. Our services are 100% guaranteed. You can book online with our partnered app Time To Pet to select services and view our staff profiles, so you can know who will be taking care of your fur babies. All other large companies have up to 8 dogs on a walk. We provide love, affection, attention and only private one on one exercise. Unlike most other businesses your pooch is not in a car exposed to other dogs with potential risk of illness, injury and diseases. You can have the peace of mind knowing when we arrive and leave with live GPS tracking of where we walk, the route we took and detailed notes of the service with pictures!
*Add an additional dog at $8.50 each
Rates
| Private Dog Walking | 30m | 45m | 60m | 90m |
| --- | --- | --- | --- | --- |
| Single Walk | $26.50 | $28.50 | $31.50 | $50.00 |
Pet Sitting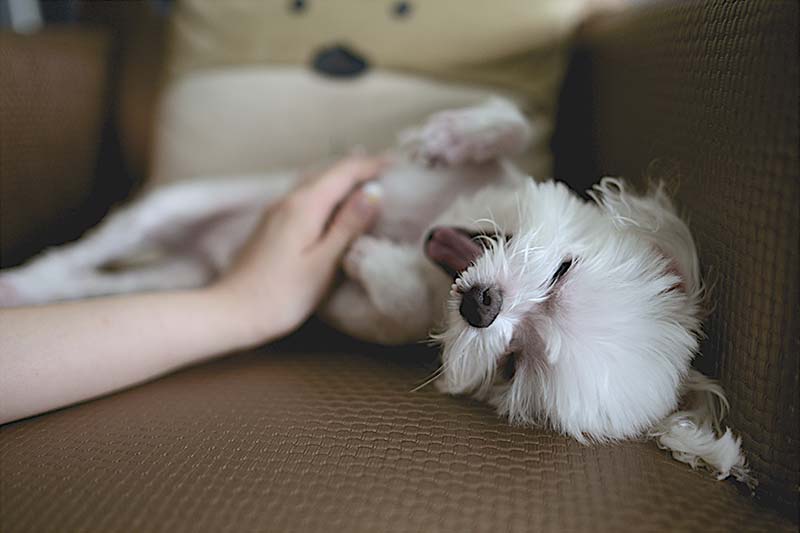 We offer the following options for in-home pet sitting services. There are multiple lengths to better suit you and your pet's needs. Several AM and PM walks are included with your pet sit, as well as feeding, daily notes from our app, love and attention. A mid-day walk can be added for 30 or 60 minutes.
8:00pm-8:00am $75.00
6:00pm-9:00am $95.00
Private Doggie Day Care - $50.00 - $70.00
1 Hour Cat Visit - $30
*Add an additional dog at $8.50 each
Private Cage and Kennel Free Boarding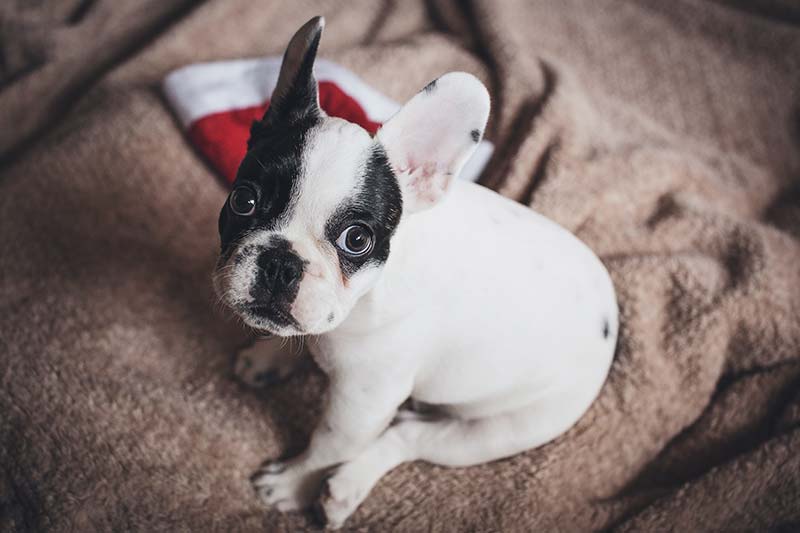 Done with our trusted staff in their pet-safe homes *Pickup and drop off is included within a 5 mile radius otherwise you must bring your pet to us or pay a pet transportation surcharge. Please ensure your dog is house-trained, current w/shots & neutered/spayed. Free walks are included! This service is done on a case-by-case basis for potty trained, non-aggressive dogs less than 50 pounds (see our pet sit options if your dog is larger than 50lbs.) It is great to know your dog will not go potty on the floor, pick up excessive barking habits, aggression and/or fear issues; if they sleep in bed with you, they sleep in bed with us! There is no possibility of illness, no bordetella shots, & your dog is always cage and kennel-free. *Add an additional pet at $8.50 each
24 Hour Dog Board $99
Additional Services
Grooming / Transportation Services
Melissa's Mutt Hutt does not provide Grooming, however, we have partnerships with several extraordinary full service grooming salons with Master Grooming. We can provide round trip transportation for your pets as well as set up appointments. A potty break is included.
Grooming - Bath with transportation - $95.00 & Up (dependant on dog size)
Grooming - Haircut with transportation - $115.00-$150.00 (dependant on dog size)
Vet Visit* - $50.00/2 Hours (Additional time billed at $50.00/hr)
Transportation (one way) - $25.00 - $50.00 depending on time and distance, add an additional pet at $8.50 each.
* does not include third party fees (vet bill/groomer bill)
Additional Surcharges
Puppy Fee (dogs less than 1-year) $25.00 extra for Boards and Pet sits.
Oral Medication administration $10.00 a day (goes 100% to our staff)
Holiday Surcharge $10.00 per day (goes 100% to our staff)
We are also offering Melissa's Mutt Hutt dog walking service to all of Los Angeles 5 star hotels. Please call us at 310 546 0021 for a quote.
*Pricing for additional/unique offerings available upon request.
LOCK BOXES: All clients must use a Lock Box to store your home key for MMH services. The lock box code and location will be set by the client. Each lock box is sold at cost for $28.50, or you may provide us with your own box or keypad code for access. If there is no lock box for pet sits and boards a key pick up & drop off fee is applied for $10.00/each direction. Melissa's Mutt Hutt is not responsible for any lost keys when a lock box or keypad is unavailable.
Policies
Payment Policy
Manhattan Beach Dog Walking accepts checks, paypal and cash only.
Pet Sitting/Visits: Payments are due in-full by the first day of service.
Daily Dog Walking: Payments are due upon receipt of invoice. All Pre paid dog walking booklet must be paid before services begin. There will be a $25 late fee applied if received after 5 days for prepaid service.
Cancellation Policy
Pet Sitting/Boarding: Manhattan Beach Dog Walking has a 48 hour cancellation policy. If a cancellation is given with less than 48 hour notice then there will be a 25% surcharge.
Daily Dog Walking: Manhattan Beach Dog Walking has a 24- hour cancellation policy. Please notify us of a cancellation by email or call 424-291-2160 with at least 24 hours notice or the full service fee will be applied.